April 2020
COVID-19 Updates
The Vitality team would like to say big thank you to hospital workers, grocery store clerks and all other essential workers who are on the frontlines during this difficult time to keep our community safe, healthy and fully stocked with food and other necessary supplies.
As many of you are already aware, Vitality has been closed since mid-March. We will remain closed for in-person appointments until at least April 30.
We have suspended online booking for our RMTs and our Athletic Therapist until we are able to reopen. If you have appointments currently booked from now until April 30, we will take care of cancelling them for you. We will reasses the situation at the end of April and keep you informed via our website and newsletter.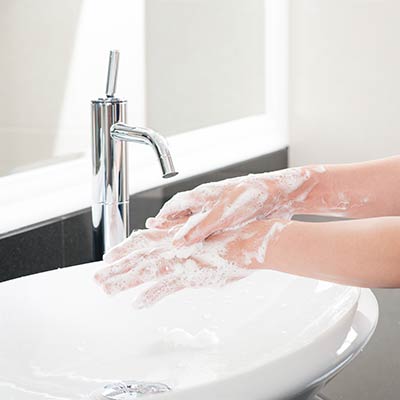 According to provincial and federal Chief Medical Officers, the best way to stay healthy is to stay home.
If you do go out, stay least 6 feet away from other people, cough/sneeze into your elbow and avoid touching your face, especially nose, mouth and eyes. Immediately upon returning home, wash your hands with warm water and soap for at least 20 seconds. Here is a little song on CBC to help you make sure you have soaped up long enough!
As we watch news reports from around the world about COVID-19, we can see that we must continue to apply the above measures in our daily lives for some time to come.
To keep informed, these are the websites we are monitoring:
Thank you for trusting us with your healthcare. Enjoy any extra time you may have if you are staying home with your loved ones or getting some of those projects done that you previously never had enough time to complete. We look forward to seeing you again in person when this crisis subsides.
Sincerely,
The entire Vitality Team
We hope everyone remains safe and healthy.