Why? And what does this mean?

PAPERLESS
We can eliminate paper charting and receipts, with the option to direct-email receipts for extended Health Plans.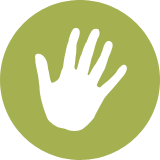 USER-FRIENDLY
Jane App's online booking system is more user-friendly for both our staff and office admin, as well as you, our clients.
---

NEW LOGIN
All accounts and future appointments are transferred automatically, but you will be prompted to setup a new username and password.

SUPPORT CANADIAN
Jane App is a Canadian tech company, locally based in North Vancouver.
---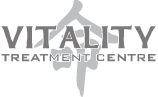 250.370.1020
302-1842 Oak Bay Ave Victoria, BC V8R 1C2
www.vitalitytreatment.ca
Open 7 Days/Week
Monday to Friday 8am to 8pm
Saturday & Sunday 8am to 2:15pm
Gift Certificates Available